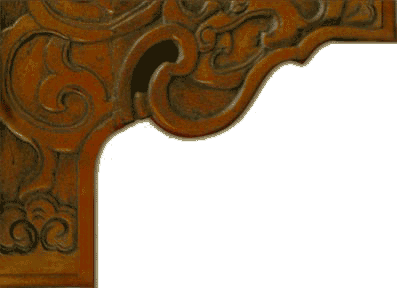 Fancy Free Rabbitry

Quality Mini Rex 


My name is Michele Pitts-Free. My husband, Trevor Free, and Our son Caleb 

raise, and show Mini Rex. 

Our "Ranchette", as We call it, is home to 4 Boston terriers, 

3 cats, 2 birds and a bushel of bunnies.

We are located in San Diego, Southern California

We've been breeding Mini Rex since 1998 and have been showing them since 2001.

Thank You for visiting! Please come again! Please sign our Guest Book!






Website and contents sole property of Fancy Free Rabbitry 2009.  

Please don't use without permission.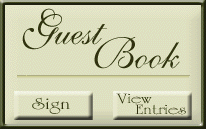 American Rabbit 

Breeders Assoc.

National Mini Rex 

Rabbit Club

Southern California Mini Rex Club Member

We have a new Addition to 

Our Home:

 Our Son Caleb! 

Fancy Free's Bartlett Black Sr Buck Won BOSB 2X's in Az

Fancy Free's Ocean Wave Broken Sr Doe Won BOSB in Az.

Fancy Free's Paradise Castor Sr Buck Won BOSB 2X's in Ca.